Take the 5-minute assessment and see how you stack-up against North America's top remodelers.
Are You Roundtables Ready?
Remodelers that are accepted into Roundtables and successfully navigate the journey have three common traits:
In fact, other than the minimum annual revenue requirement ($1mm), qualifying for Roundtables has nothing to do with the strength of your company. 
It's all about you.
Do you have the requisite traits to make a difference in, not only your life, but also the lives of your peers?
Sed ut perspiciatis unde omnis iste natus error sit voluptatem
accusantium doloremque laudantium, totam rem aperiam, eaque
ipsa quae ab illo inventore veritatis et quasi architecto beratae vitae dicta sunt explicabo.
While Roundtables alone has helped thousands of businesses grow and prosper, members who supplement their membership with additional business support and education reach far greater levels of success, both professionally and personally
Consulting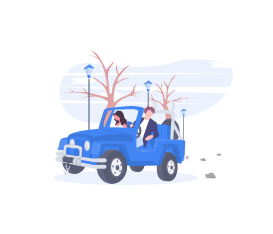 Car Insurance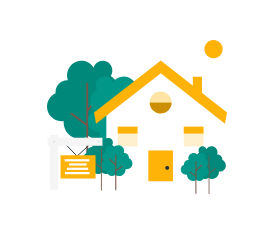 House Insurance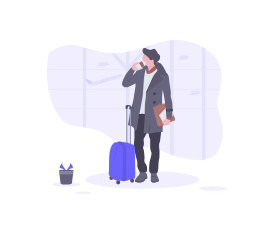 Travel Insurance
As you know, the Roundtables year starts with Community Day at Summit, and
The most common marketing mistake host Mark Harari sees is a focus on
The following article was written by Doug Howard and published in Remodeling Magazine.